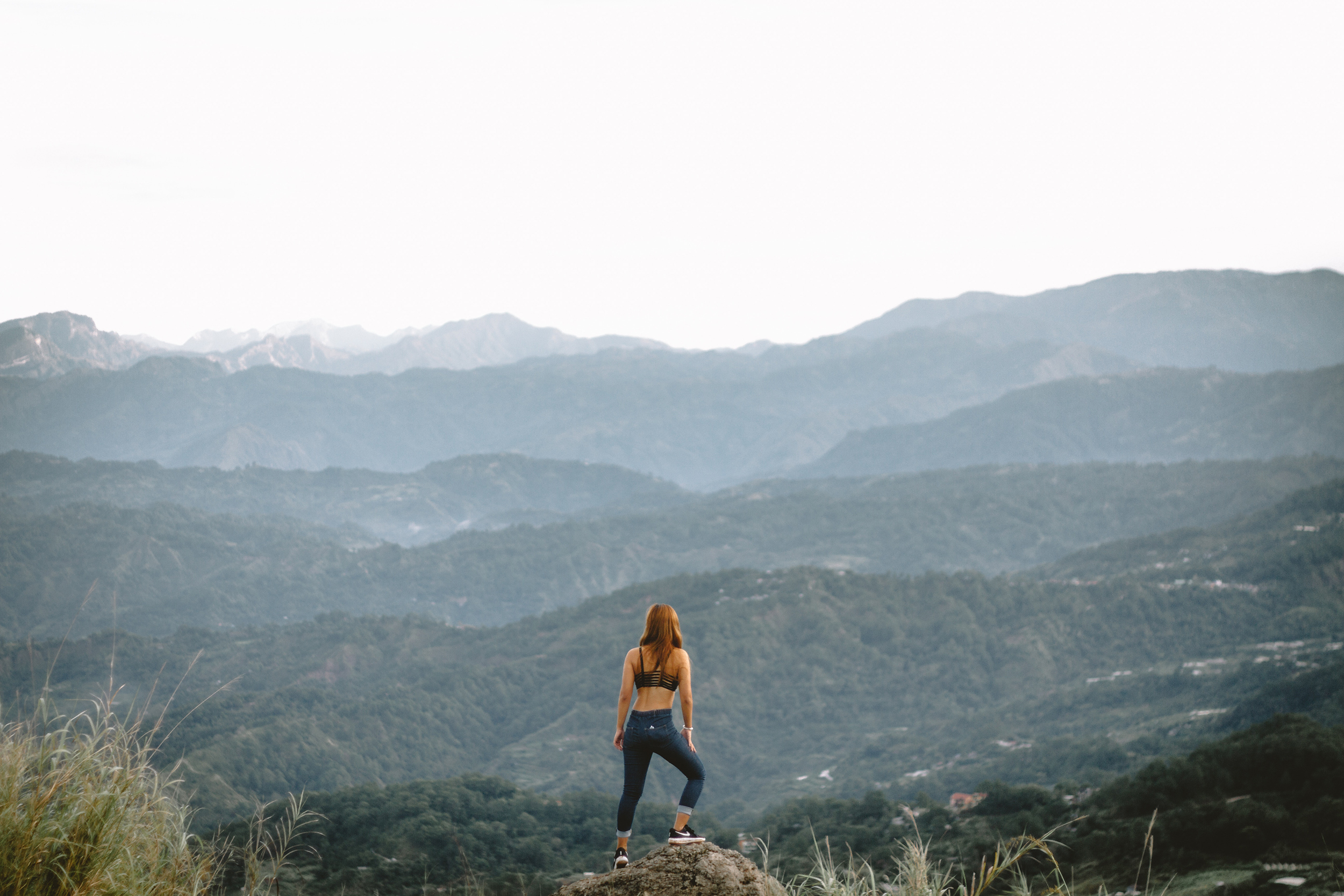 30 Jun

Fitness And Nutrition

Fitness And Nutrition Has Always Been Something I've Loved And Have Had A Passion For. But I've Come To An Understanding That It's Far More Then Just The Physical Outer Appearance Of What We All Think "Healthy" Is.. But Rather Being Healthy Is Within Mind, Body, Soul And Spirit.

That Has Been The Aim And Goal For Myself And I Desire To Inspire That Within Others As Well. Everything In Balance And Moderation Is Key!